MantiumCAE is a distribution partner for Cradle CFD in Germany.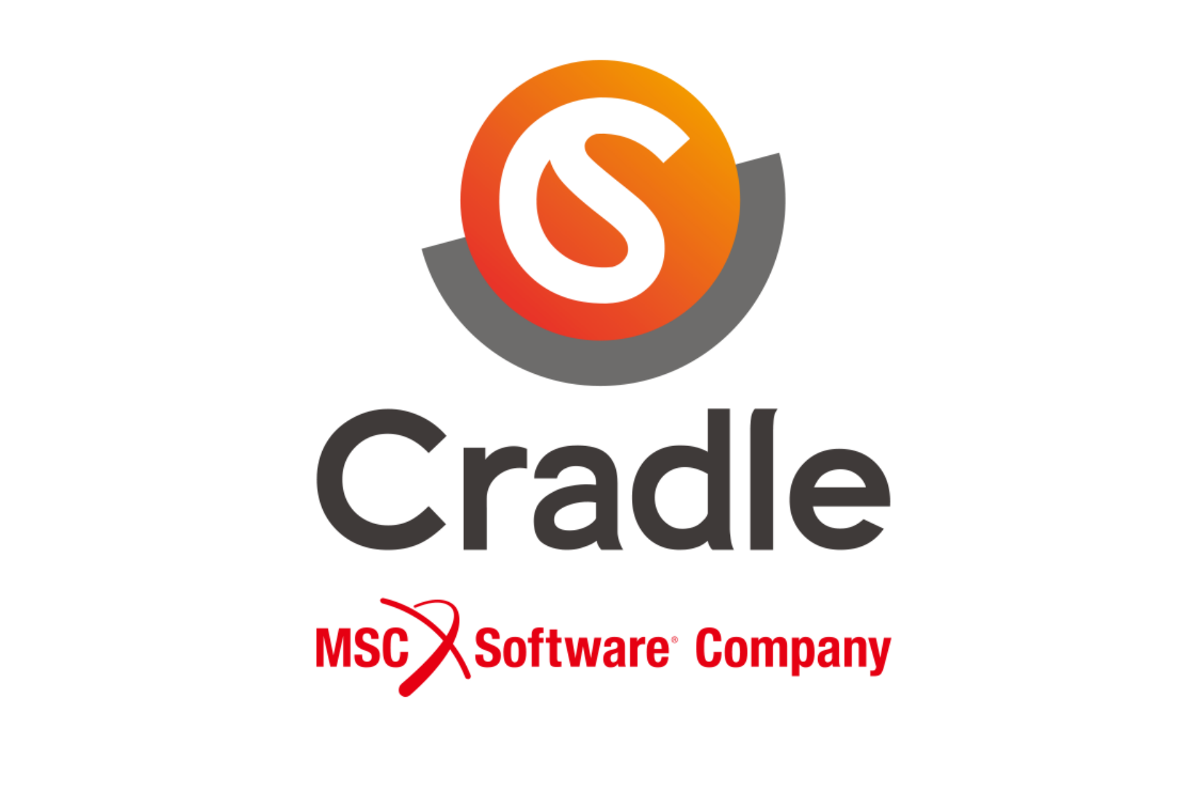 Cradle CFD is one of the leading CFD simulation software solutions in Japan. MSC Software, being the worldwide leader in the field of multi-discipline simulation, added this outstanding CFD solution to the existing software portfolio in 2016, delivering new and better all-inclusive multi-physics solutions.
Since 2018, MantiumCAE is a distributor for Cradle and related products in Germany.
As Cradle CFD allows quick and very complex CFD simulations, it is a product that fits well into and extends the solutions MantiumCAE can offer to its customers.
Advanced CFD Simulations with Cradle CFD
Cradle supports various methods to deal with dynamic meshes. Among these are morphing, overset mesh and moving mesh regions, even with contact to for example simulate the air intake process of an ICE. Together with body dynamics simulations, it is possible to simulate how parts or debris interact with an aircraft.
Start your first project with Cradle today:
Try Cradle on a real project and get real results within a month.