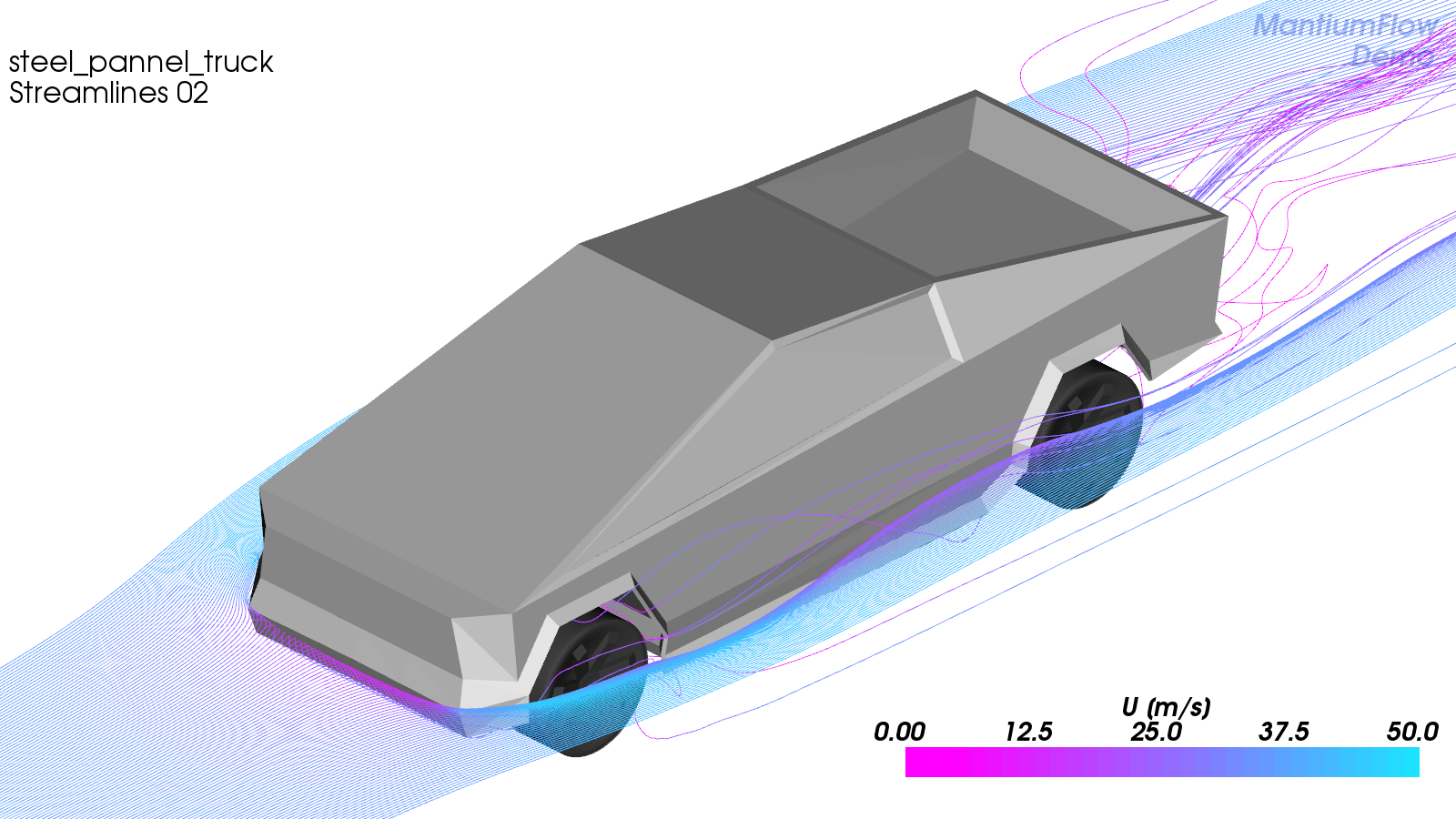 Setup, run and post-process CFD simulations within minutes. MantiumFlow uses a template based approach to run the entire CFD workflow. Add the CAD geometry, select the template appropriate for your case and let MantiumFlow take care of the rest. When the simulation is done, MantiumFlow creates a report, making sure simulations can always be compared side by side.
Crowd and Infections Simulations with SIMUGENS

Simulating crowd dynamics is important for many safety reasons such as evacuating building, but also to understand if building will work for the people who use them.
Since the Covid-19 outbreak, SIMUGENS has been expanded to also simulate the transmission of aerosol viruses. Please get in touch with us, to receive more information.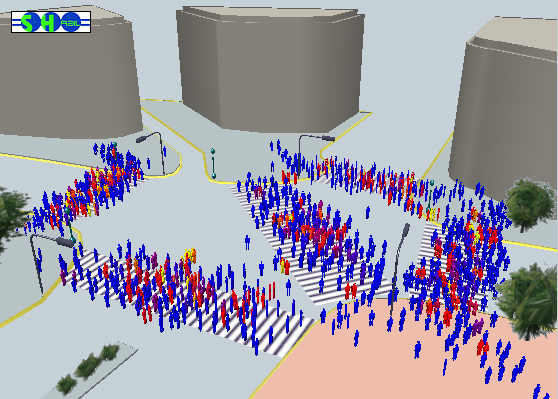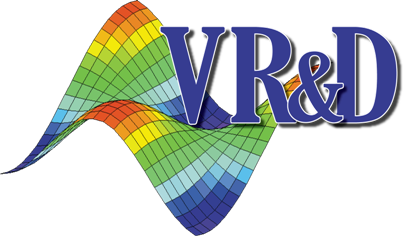 VisualDOC & GENESIS
With VisualDOC, it is possible to run challenging optimizations with coupled CAE software. GENESIS is probably the most advanced topology optimizer on the market today.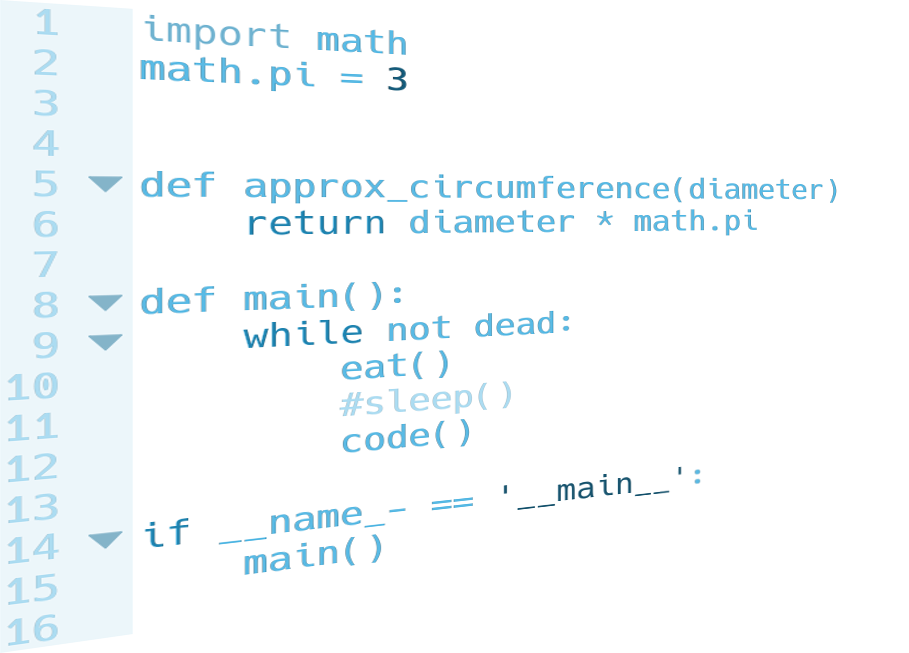 Custom CAE software development
MantiumCAE has a long history of creating small CAE tools to for example automate CAE post-processing workflows, wrap complicated CAD geometry, or compare large CAD files. If you need some custom development, please get in touch with us.


Get in touch with us, right now: